Comprehensive Legal Divorce Services in Ohio
Grossman Law Firm – Board Certified Family Law Experts
Choosing to end a marriage is hardly ever an easy decision. At Grossman Law Offices, we understand how emotionally charged divorces can be for everyone involved. This is why we are committed to helping the men and women we represent make strategic decisions for themselves when they choose to divorce.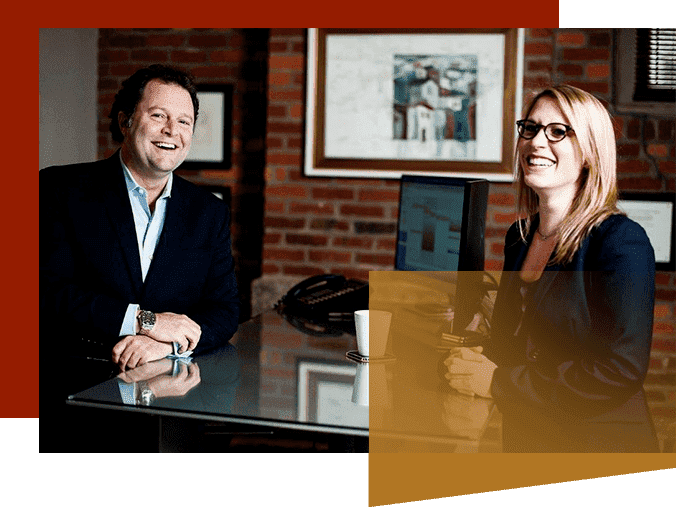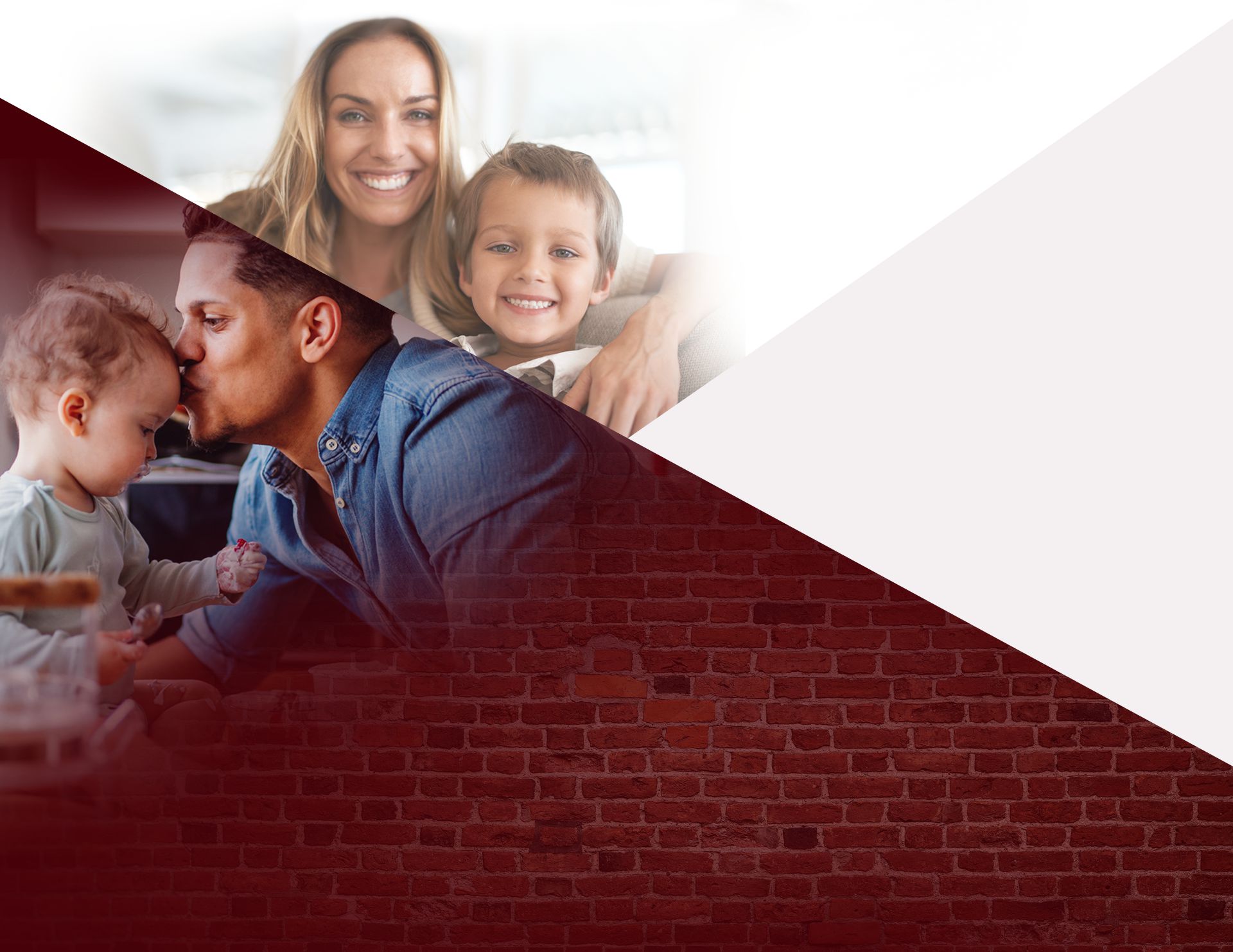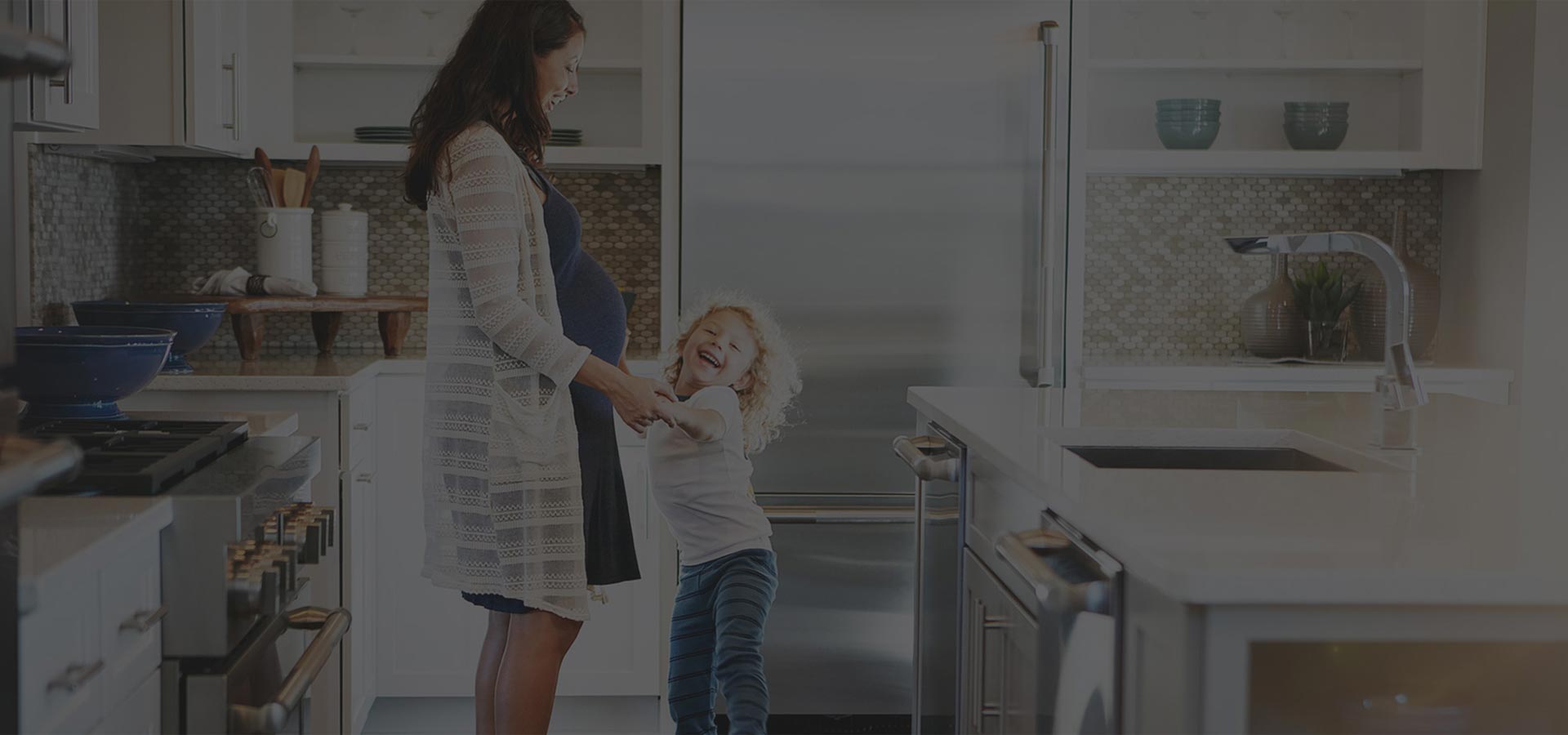 Our Clients Deserve the Best
- Sally

- Jackie

- Divorce Client

- Divorce Client

- Divorce Client
BBB Torch Awards for Ethics

Grossman Law Offices is honored to be a finalist in the 2022 BBB Torch Awards for Ethics

AV Preeminent

Three of the firm's attorneys earned an honor from Martindale-Hubbell for their achievements.

American College

Andrew Grossman is a Diplomate of the ACFTL, which consists of the top 100 family law attorneys in the U.S.

American Academy of Matrimonial Lawyers

Two of our attorneys at Grossman Law Offices are fellows of the AAML.

Super Lawyers

Seven of our attorneys have been named to the list of Super Lawyers or Super Lawyers Rising Stars.

Best Law Firms

We've consistently been selected to the list of Best Law Firms by U.S. News at the highest ranking.

Best Lawyers

Four of our attorneys were selected to the list of Best Lawyers in America.

Board Certified

Four of our attorneys are Board Certified Family Law specialists by the Ohio State Bar Association.

Columbus CEO Best Lawyers

We're pleased to announce that three Grossman Law Attorneys have been named to the 2022 Columbus CEO's "Best Lawyers" list.
Divorce Information Center
Whether your divorce is contested or uncontested, we will do everything we can to help you remain calm and informed throughout the whole process. We will handle all the paperwork involved in your case so that you don't have to worry about making a misstep along the way.
We can also help with these other divorce-related matters: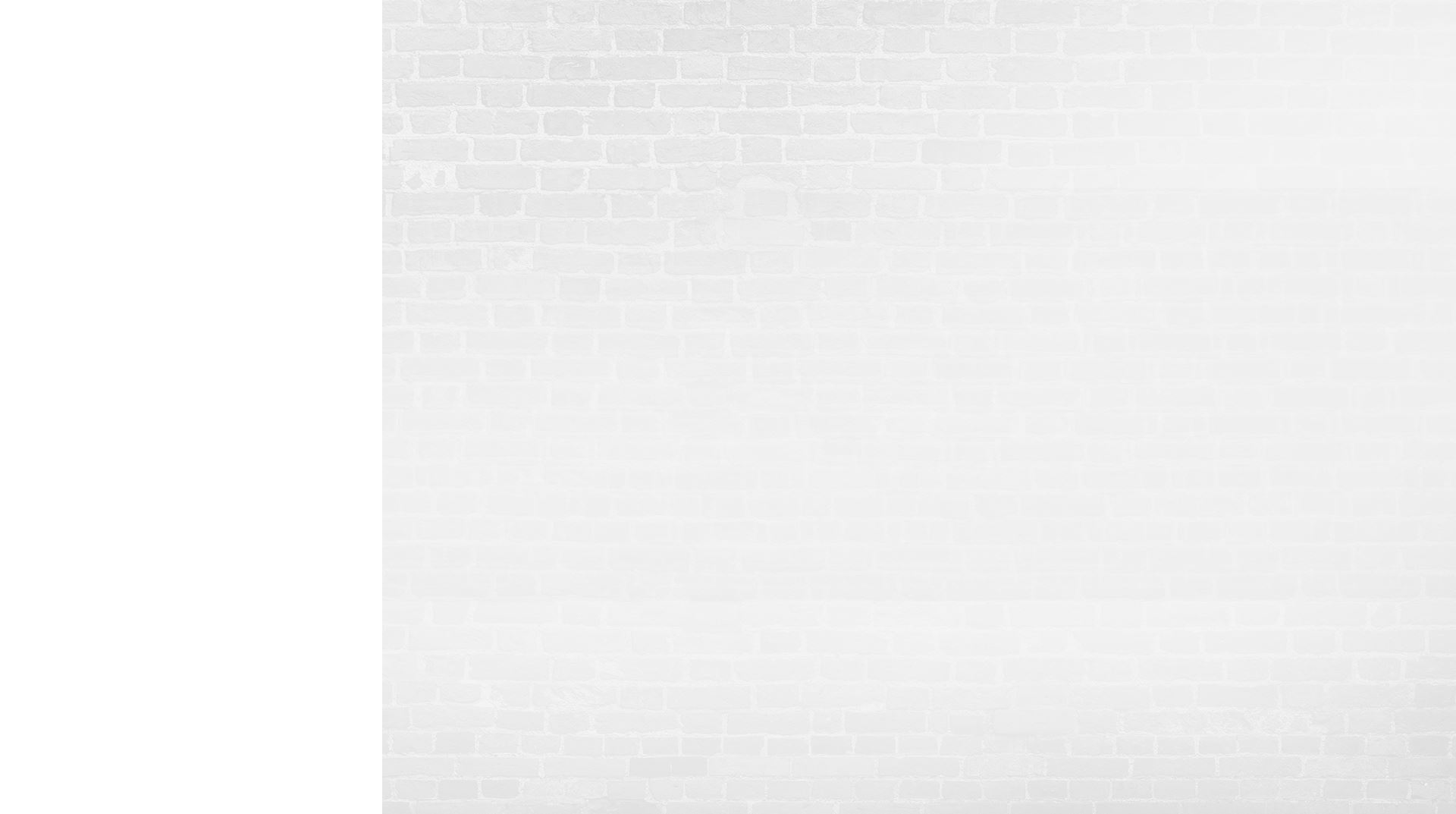 Divorce Attorneys Dedicated to Protecting Your Interests
With more than 40 years of experience to our name, our firm is known for delivering legal representation of the highest caliber in Columbus, OH. When it comes to divorce cases, we overlook no detail. As thoughtful stewards of your financial resources, we will work relentlessly to protect your financial interests as well as your rights. Our creative and efficient approach to divorce cases allows us to create strategies that are specifically tailored to the needs of our clients.
Our firm is also proud to set itself apart in the following ways:
Two Board Certified Family Law Specialists by the Ohio State Bar Association
Named among the "Best Law Firms" by U.S. News – Best Lawyers
Transition Into the Next Chapter in Your Life With Grossman Law Offices On Your Side
If you are ready to move forward with your divorce petition, our firm is here to lend you a helping hand with this decision. We will equip you with the tools and guidance you need in order to move on with your life better prepared. You don't have to face this on your own.
Learn more about how we can guide you through the divorce process. Give our office a call today!
How Soon Can You Get a Divorce After Marriage?
The residency requirement must be met before filing for divorce in Ohio. For a divorce to be granted, a spouse must have lived in the state for six months before filing. In order to dissolve a marriage, either spouse must have lived in the state for six months before filing.
In Ohio, the legal waiting period to obtain a divorce is typically 90 days from the date of filing. However, if the parties have reached a settlement and have no minor children, the divorce can be finalized in as little as 30 days. It is advisable to consult with a lawyer to understand specific timelines and requirements for divorce in Ohio.
Related Reading:
Wholly Matrimony
Jeff and Andrew Grossman's legal column for the Columbus Dispatch, has resulted in a bank of questions and answers on very specific subjects. Take advantage of our attorneys' expertise
and wealth of knowledgeable insight!