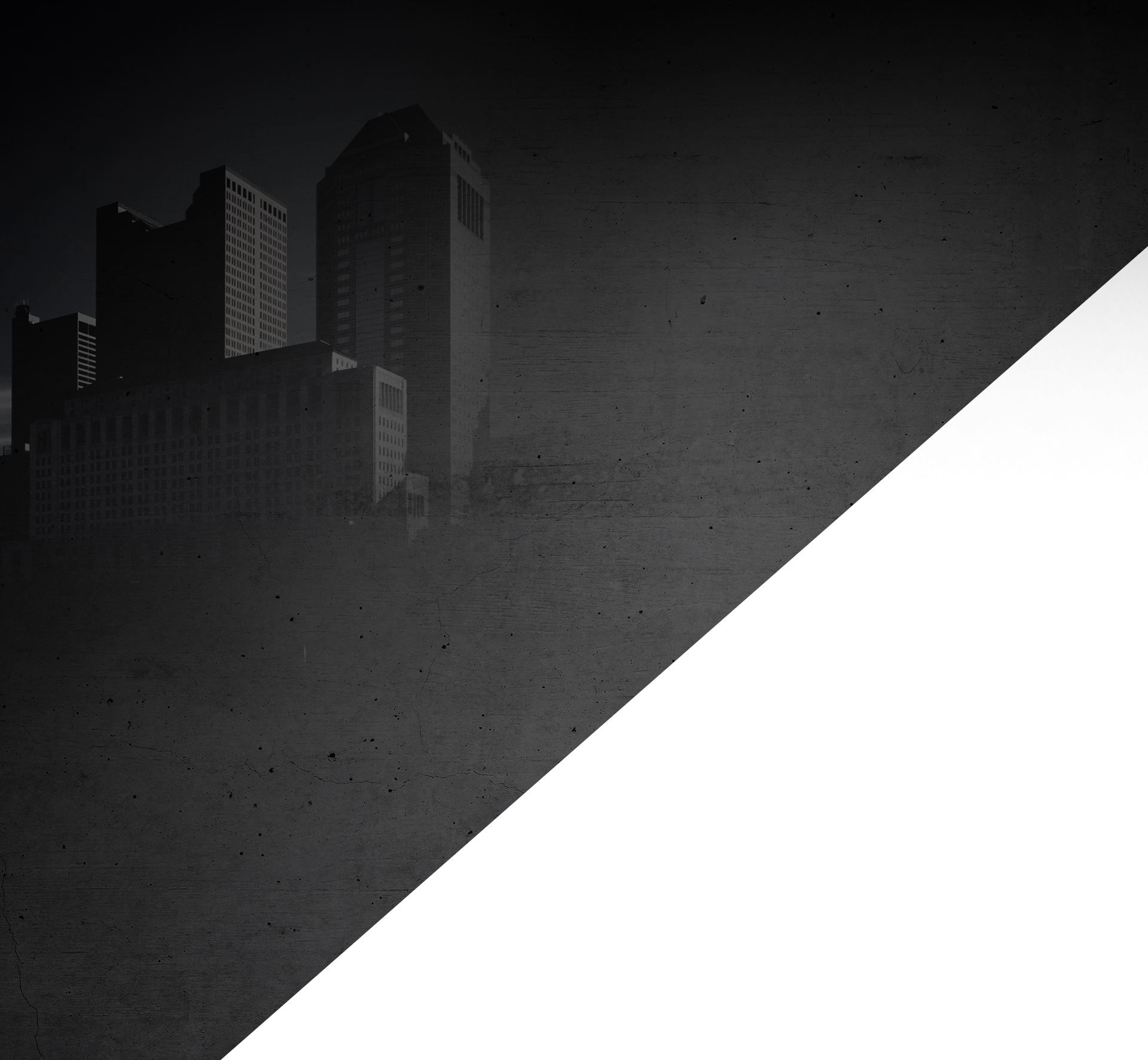 We Want to Hear Your Side of the Story
The most important thing your attorney can do is listen. Our board-certified family law attorneys are fully prepared to listen and guide you through the complexities of your unique situation.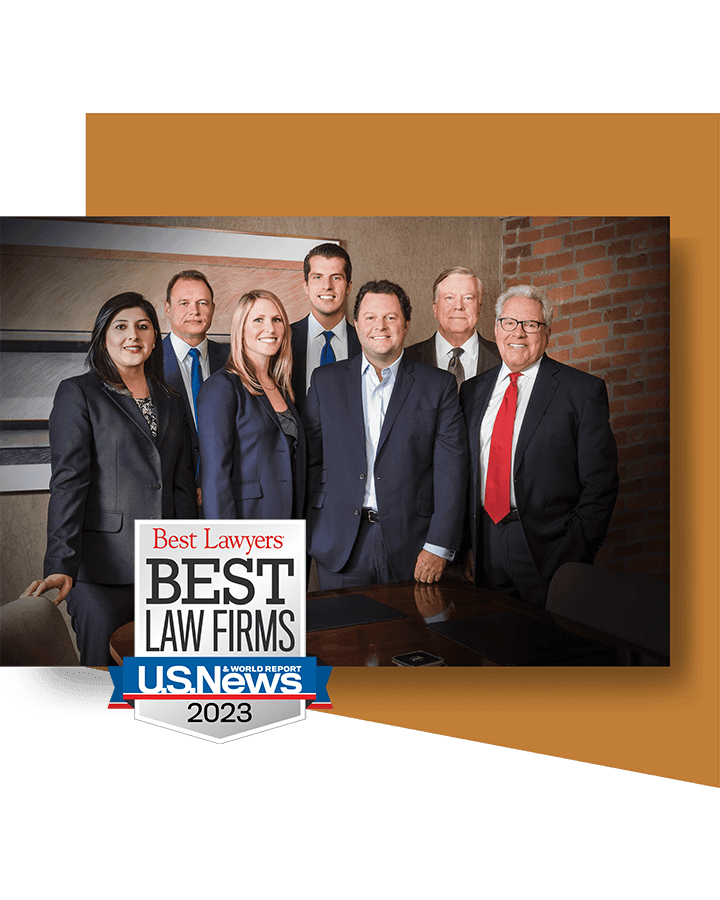 Columbus CEO Best Lawyers

We're pleased to announce that three Grossman Law Attorneys have been named to the 2022 Columbus CEO's "Best Lawyers" list.

Board Certified

Four of our attorneys are Board Certified Family Law specialists by the Ohio State Bar Association.

Best Lawyers

Four of our attorneys were selected to the list of Best Lawyers in America.

Best Law Firms

We've consistently been selected to the list of Best Law Firms by U.S. News at the highest ranking.

Super Lawyers

Seven of our attorneys have been named to the list of Super Lawyers or Super Lawyers Rising Stars.

American Academy of Matrimonial Lawyers

Two of our attorneys at Grossman Law Offices are fellows of the AAML.

American College

Andrew Grossman is a Diplomate of the ACFTL, which consists of the top 100 family law attorneys in the U.S.

AV Preeminent

Three of the firm's attorneys earned an honor from Martindale-Hubbell for their achievements.

BBB Torch Awards for Ethics

Grossman Law Offices is honored to be a finalist in the 2022 BBB Torch Awards for Ethics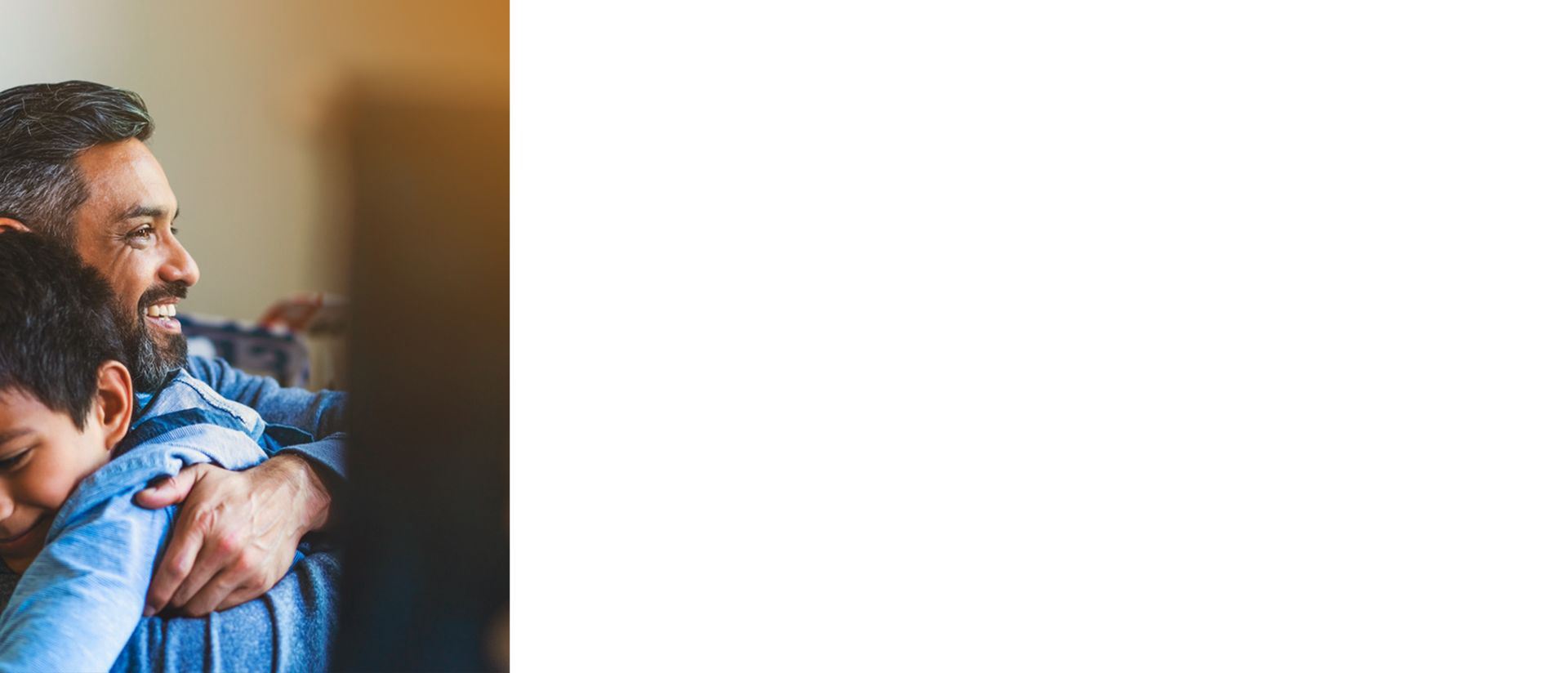 Experienced Columbus Divorce Lawyers
Board Certified Family Law Specialists
Helping You Move Forward Favorably
Grossman Law Offices is the kind of high-caliber firm you want on your side if you need legal assistance with a complex divorce or
family law issue
. Our divorce attorneys in Columbus have more than 40 years of experience and handle cases throughout the state of Ohio, including those that involve
child custody
,
child support
,
legal separation
,
property division
, and
spousal support
, just to name a few. We can help you through this difficult time while ensuring that your rights and interests remain safeguarded.
Four of our divorce attorneys are Board Certified Family Law Specialists as awarded by the Ohio State Bar Association. This certification, which has only been achieved by a handful of lawyers, classifies our attorneys as true experts in the field. We are proud to count on our divorce attorneys' well-versed legal insight, which allows us to deliver legal services that are reliable and results-driven. Highly skilled in negotiation and litigation, we possess the skills that can be utilized inside or outside of court on your behalf
Get in touch with our caring family law experts by calling (614) 344-4311 or contacting us online.
"Andrew & Team, Thank you for having my best interests. What a trying space this is. I am so grateful to have all of you in my corner."

- Divorce Client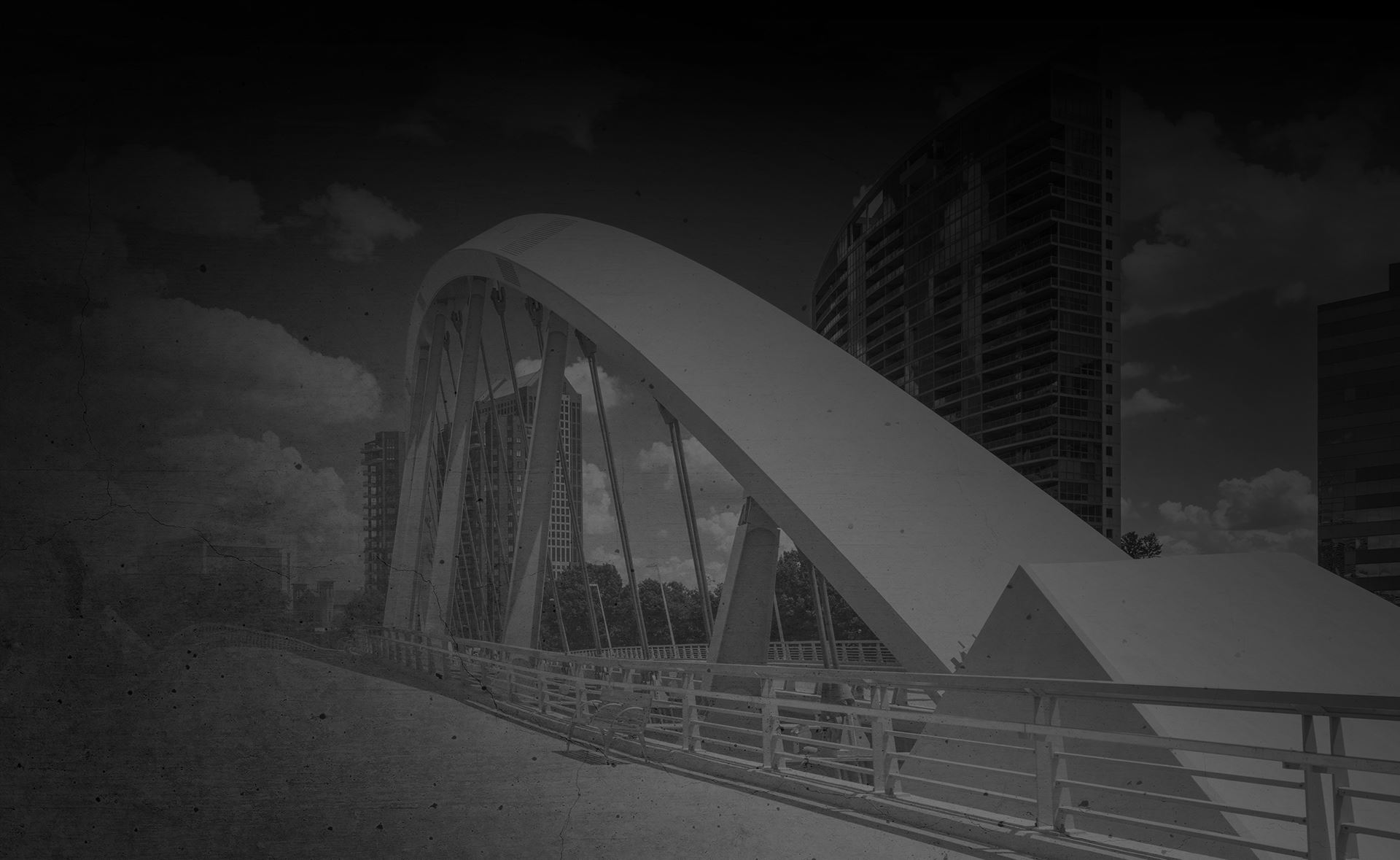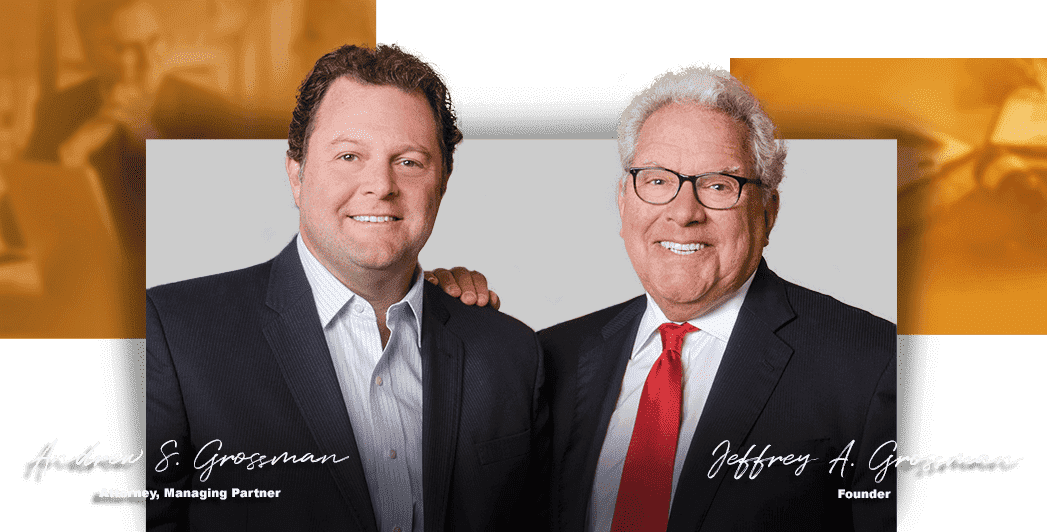 Respected, Approachable

and Proudly On Your Side.
"We really believe we have the best group of lawyers working together in this field than anybody, anywhere. No one matches us in terms of performance, compassion, talent, and just plain caring about who we represent and why we represent them."

- Andrew & Jeffrey Grossman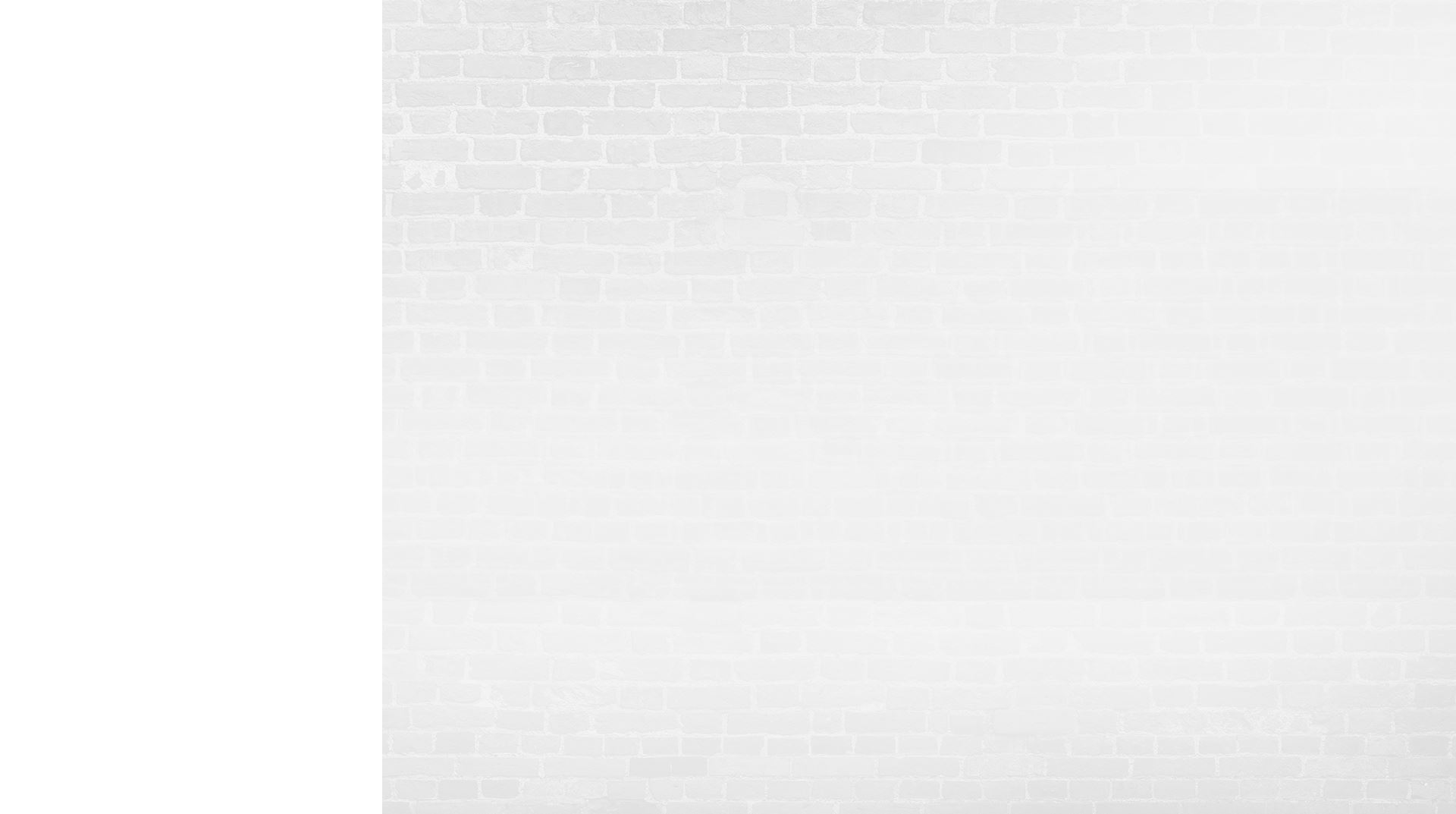 A Time-Tested Approach to Family Law
Whether you're going through a difficult divorce, seeking a paternity action, or looking to make a child support modification, there's no denying that family law matters can be complicated – and emotionally taxing – to navigate on your own. No matter how amicable your relationship with your ex-spouse or family members, a family dispute has the potential to disrupt your life and pose new challenges.
For over four decades, our top divorce lawyers at Grossman Law Offices have been entirely focused on helping our clients move forward, offering compassionate and reliable guidance during the most stressful times of their lives. We believe that a good family lawyer should listen to your story and strive to find a positive outcome for everyone involved. At the same time, we'll also serve as strategic negotiators and advocates for your rights throughout the legal process.
What makes our approach different from other family law firms?
We will always consider your financial resources and budget.
We have assembled the finest legal minds at our firm.
We believe in prompt and timely communication with our clients.
We have strong core values that guide all of our recommendations.
We set the bar high for ourselves and pay attention to the details.
Get Award-Winning Counsel for Your Case
As a multi-generation family law firm with deep roots in Columbus, we're passionate about representing the needs and interests of those in our local community. This passion has often translated to awards and accolades from legal ranking organizations, as well as recognition from our peers and clients. All of our lawyers hold high ratings on Avvo, and many of our attorneys are also listed in Best Lawyers, Martindale-Hubbell®, and other important legal publications.
Our award-winning family law experts are just a phone call away: call (614) 344-4311 now.
Wholly Matrimony
Jeff and Andrew Grossman's legal column for the Columbus Dispatch, has resulted in a bank of questions and answers on very specific subjects. Take advantage of our attorneys' expertise
and wealth of knowledgeable insight!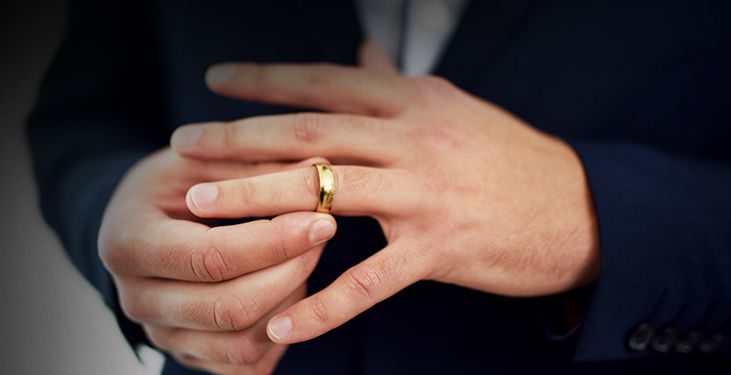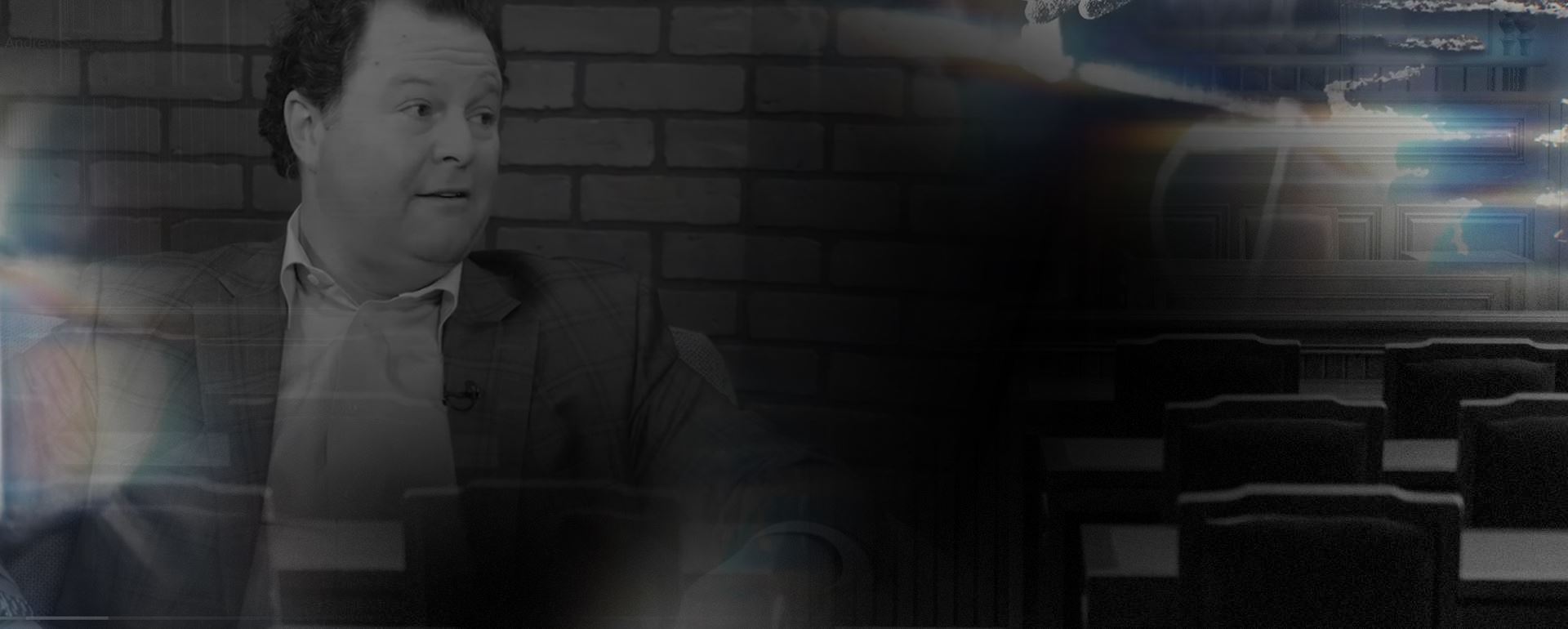 The True Power of Attorney
Andrew handles complex cases under multiple areas of the law as you'll hear in this episode of The True Power Of Attorney. Being a family law attorney isn't just dividing belongings - it's guiding people through a difficult time in their life and watching their personal growth through the entire process.
The True Power of Attorney
Why We're Different
Learn Why You Should Choose Grossman Law Offices
Backed by more than 40 years of legal experience

Careful consideration of your financial resources

Quick and effective responses for all situations

Performing well above traditional standards

Courteous, professional, and ethical behavior

Voted among the "Best Law Firms" by U.S. News
Ready to Start
Moving Forward?
To begin the next chapter of your life, contact us by calling the number below or fill out an online form and we'll get back to you. We look forward to hearing to your side of the story.
614-344-4311
or