Columbus Child Custody Attorney
Protecting Your Child's Future and Your Parental Rights
Often, the most contentious part of a divorce is the matter of who will gain primary custody of the children – and how parenting time will be determined. Sometimes these decisions can be made amicably, and other times, the matter requires the litigation skills of an experienced custody attorney who can argue the matter before a family law court judge. If you need help resolving a child custody case or creating an effective parenting plan, we are here to serve as your reliable legal guides.
With more than 40 years of combined experience and Four Board Certified Divorce Attorneys on our staff, Grossman Law Offices has the skills to obtain positive results for you and your children. Our team of Columbus child custody lawyers has been voted to the list of "Best Law Firms" by U.S. News – Best Lawyers every year since its inception, and we're here to apply that knowledge and experience to your case.
Worried about your child custody rights or need help developing a parenting plan? Contact our team at (614) 344-4311 for an initial consultation.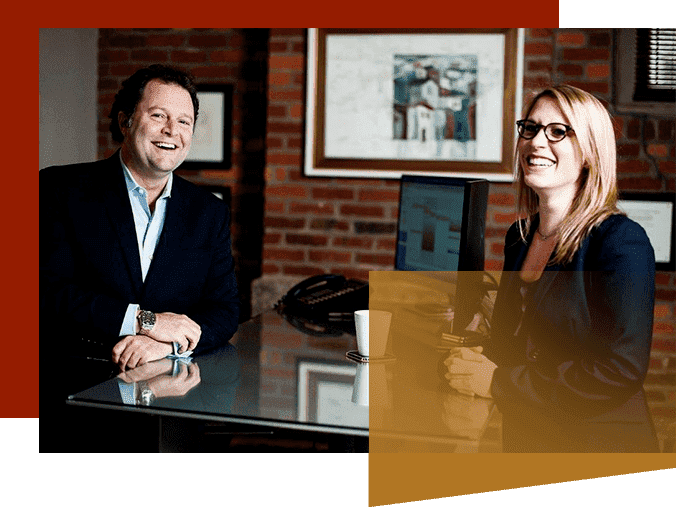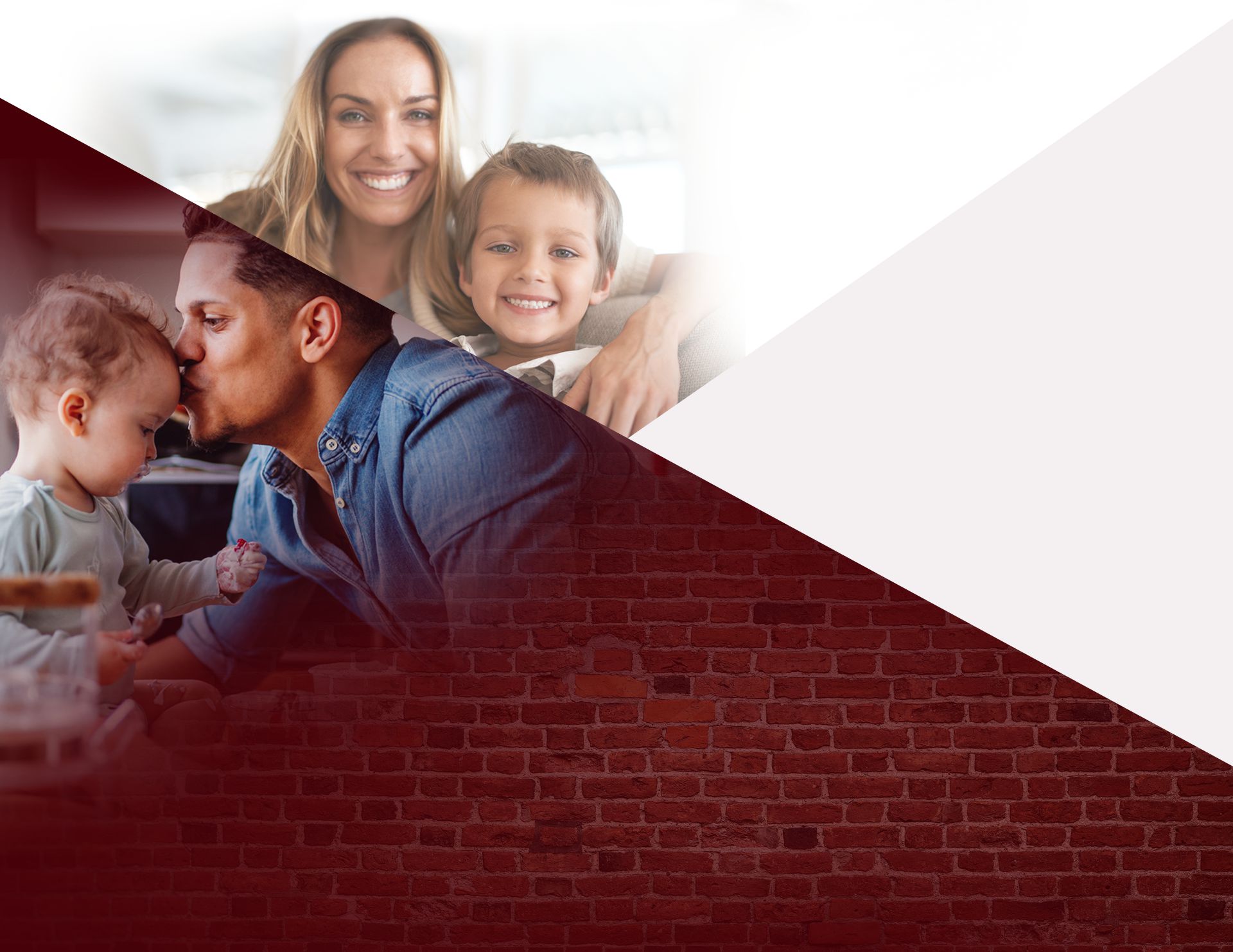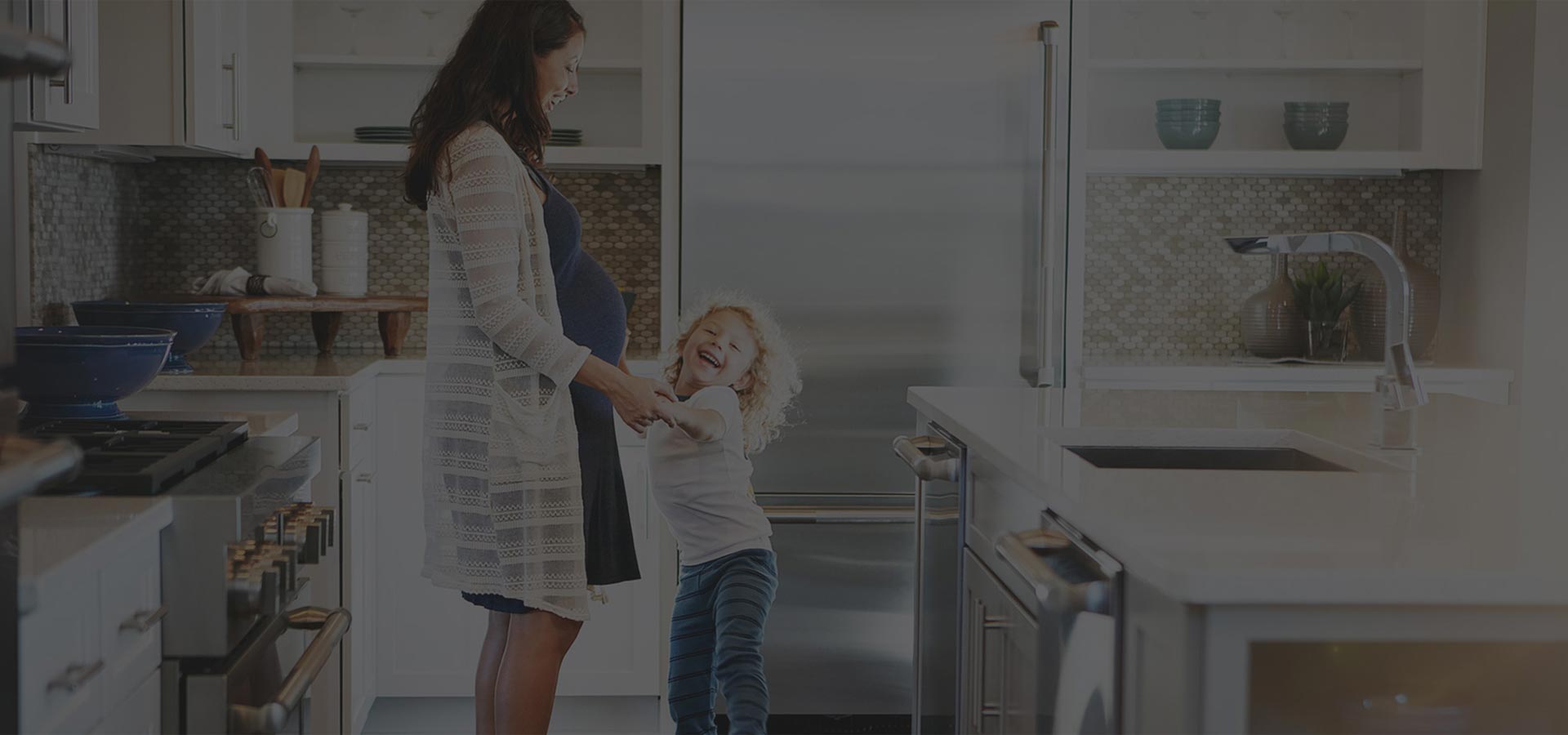 Our Clients Deserve the Best
AV Preeminent

Three of the firm's attorneys earned an honor from Martindale-Hubbell for their achievements.

American College

Andrew Grossman is a Diplomate of the ACFTL, which consists of the top 100 family law attorneys in the U.S.

Board Certified

Four of our attorneys are Board Certified Family Law specialists by the Ohio State Bar Association.

Best Lawyers

Four of our attorneys were selected to the list of Best Lawyers in America.

Best Law Firms

We've consistently been selected to the list of Best Law Firms by U.S. News at the highest ranking.

Super Lawyers

Five of our attorneys have been named to the list of Super Lawyers or Super Lawyers Rising Stars.

American Academy of Matrimonial Lawyers

Two of our attorneys at Grossman Law Offices are fellows of the AAML.
Types of Custody Cases in Ohio
Our firm can handle any of the cases related to custody, including:
Speak With an Experienced Child Custody Lawyer Today
Whether you are still in the process of preparing to file for divorce or you are already deep into the legal weeds, hiring the right firm to represent you will put you in the best position to secure a favorable outcome. Our Columbus child custody lawyers at Grossman Law Offices have spent decades working with people throughout Ohio, and have vast knowledge and experience you can rely on. Our goal is to help you obtain the child custody rights you desire in order to continue playing an active role in the upbringing of your child. For the client-focused approach your case deserves, do not hesitate to reach out to our team.
Child Custody Information Center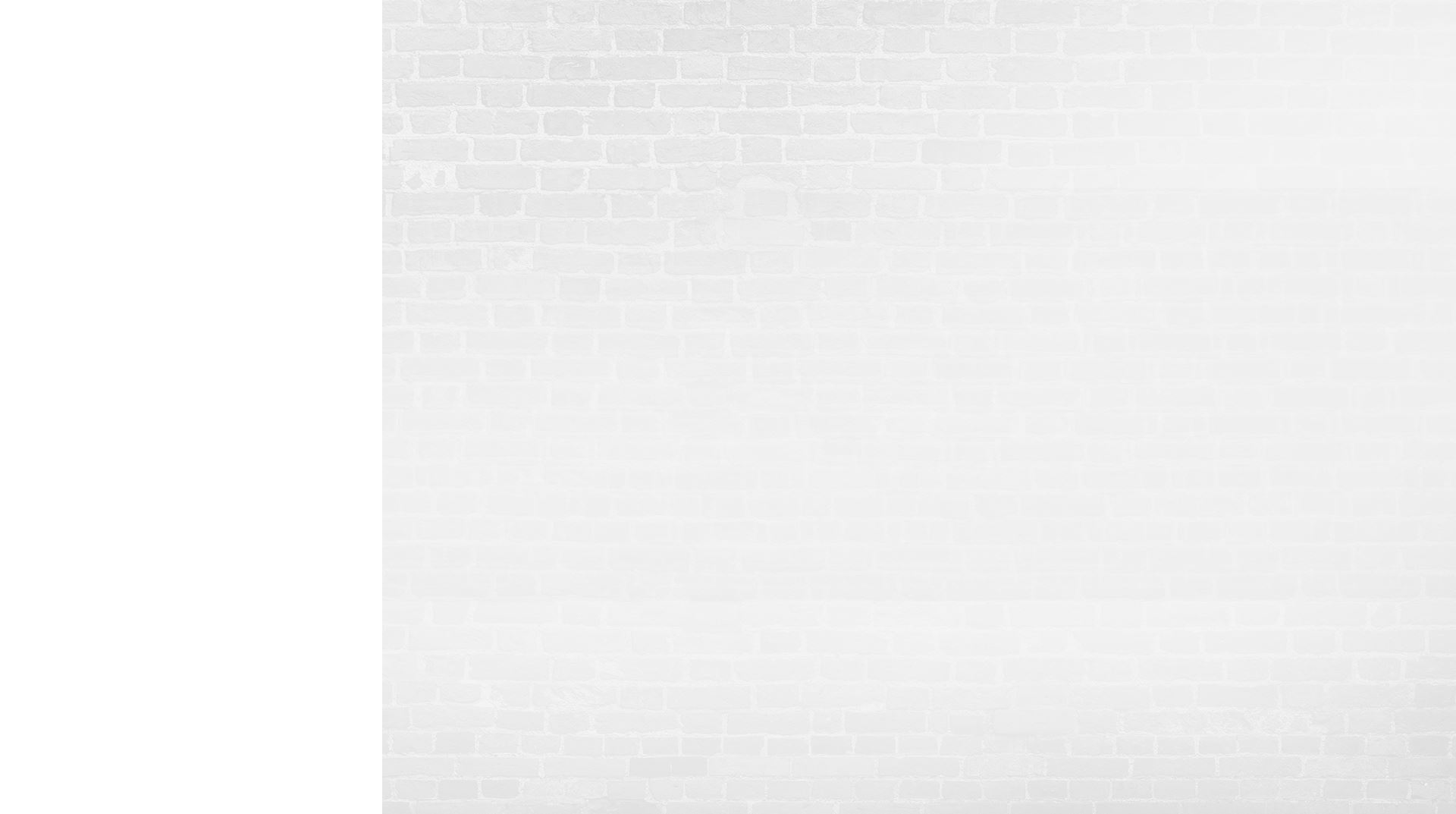 How Will the Judge Decide Child Custody in Ohio?
During a divorce that involves children – whether biological, adopted, or from a previous marriage – the family law court judge will make the final decision on where the child will live, as well as the parenting plan and visitation for both parents. While parents are encouraged to come to an amicable agreement about parenting time and custody, the court will still always rule with the child's best interests in mind.
Shared parenting is typically favored by the courts, but that does not necessarily mean that parenting time will be a 50/50 split between parents: One parent will usually be named the primary or "custodial" parent, with the other retaining legal custody and remaining entitled to parenting time with their child. In Ohio, you can also file for joint or shared physical custody, as long as you submit an eligible parenting plan to the court.
There are a number of factors that the court considers when making decisions about custody, parenting time, and visitation, including:
The mental and physical health of both parents and children
Each parent's home environment and financial resources
Each parent's working situation and job location
The relationship the child has with both parents
The child's wishes, if the child is old enough
Any history of sexual abuse, neglect, domestic abuse, or child abuse
Plans to move out of the area, or a previous move out of the area
The child's adjustments to their community, school, and home
The child's relationship with loved ones, friends, siblings, and parents
Parents are rarely denied all custody of their child unless they have a history of abuse, erratic behavior, and violence. However, if you have concerns about abusive behavior from your future ex-spouse, our attorneys can help you figure out the right course of action to protect your child.
Wholly Matrimony
Jeff and Andrew Grossman's legal column for the Columbus Dispatch, has resulted in a bank of questions and answers on very specific subjects. Take advantage of our attorneys' expertise
and wealth of knowledgeable insight!