Columbus Property Division Lawyer
Need Help Determining Property Division During Divorce?
When a divorce is being settled, a divorcing couple must decide on how to divide their property and assets. If a couple is unable to agree, a court must decide on how to distribute the assets. These assets can include real estate, vehicles, cash, and even debt, for example. If you are concerned about the property division aspect of your divorce, our Columbus attorneys at Grossman Law Offices can step in to make sure your interests remain protected at all times, regardless of the direction your case takes.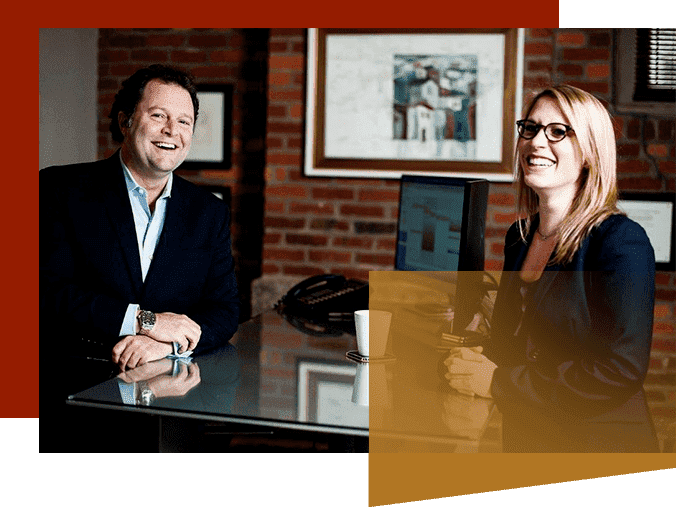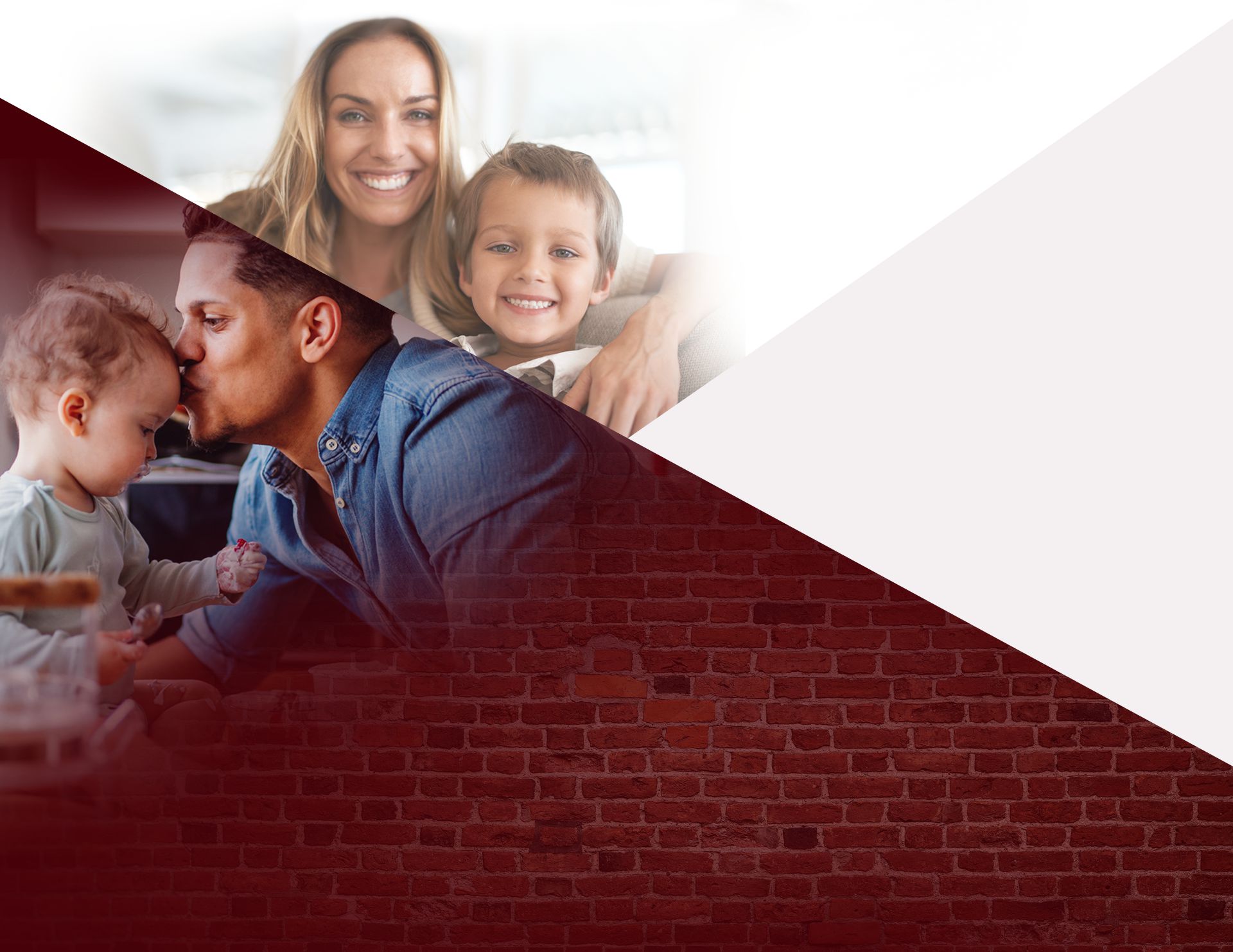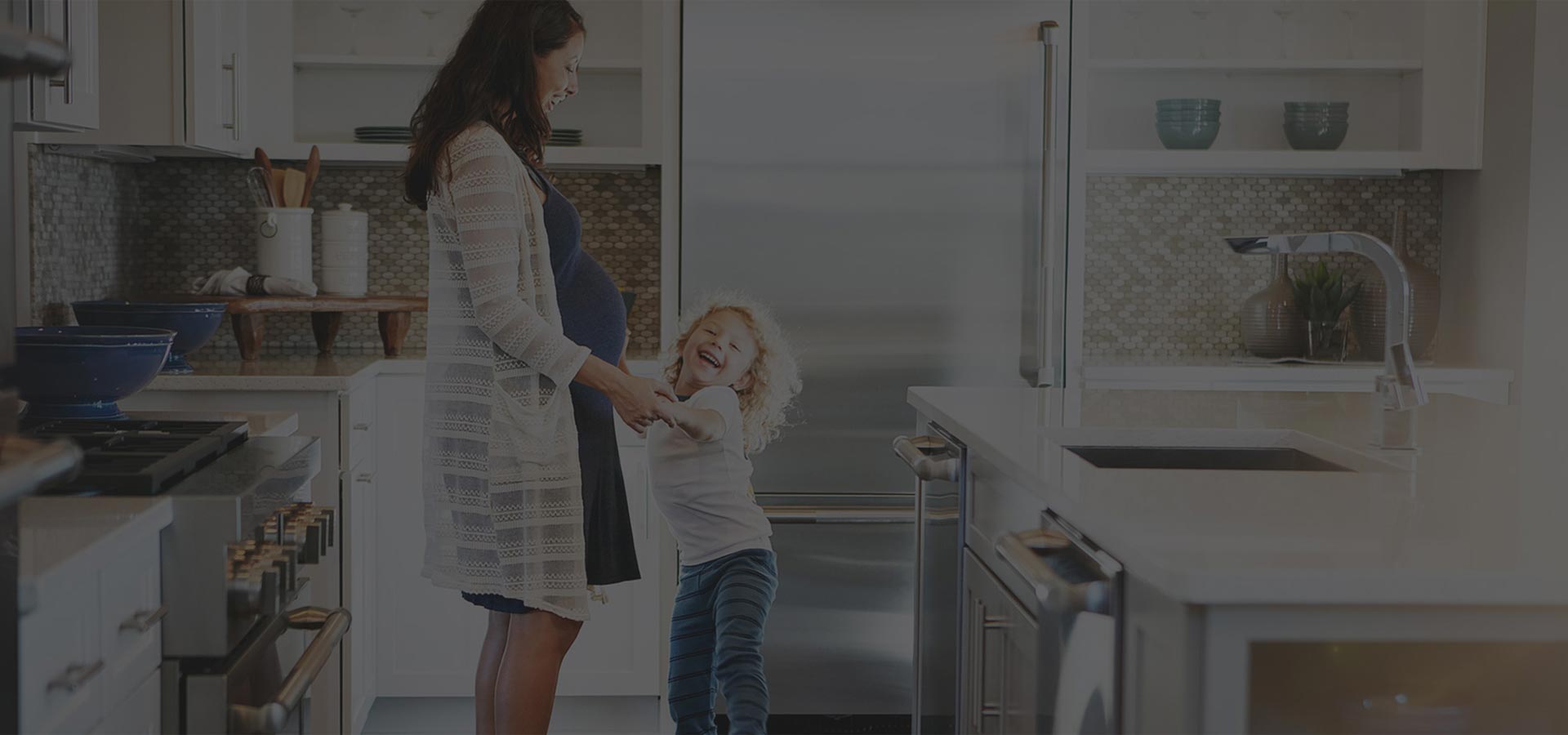 Our Clients Deserve the Best
- Sally

- Jackie

- Divorce Client

- Divorce Client

- Divorce Client
BBB Torch Awards for Ethics

Grossman Law Offices is honored to be a finalist in the 2022 BBB Torch Awards for Ethics

AV Preeminent

Three of the firm's attorneys earned an honor from Martindale-Hubbell for their achievements.

American College

Andrew Grossman is a Diplomate of the ACFTL, which consists of the top 100 family law attorneys in the U.S.

American Academy of Matrimonial Lawyers

Two of our attorneys at Grossman Law Offices are fellows of the AAML.

Super Lawyers

Seven of our attorneys have been named to the list of Super Lawyers or Super Lawyers Rising Stars.

Best Law Firms

We've consistently been selected to the list of Best Law Firms by U.S. News at the highest ranking.

Best Lawyers

Four of our attorneys were selected to the list of Best Lawyers in America.

Board Certified

Four of our attorneys are Board Certified Family Law specialists by the Ohio State Bar Association.

Columbus CEO Best Lawyers

We're pleased to announce that three Grossman Law Attorneys have been named to the 2022 Columbus CEO's "Best Lawyers" list.
Demonstrating Thoughtful Stewardship of Your Financial Resources
We realize how stressful and scary it can be to face the possibility that you may lose some of your assets during the property division process. This is why it is so important that you align yourself with a firm such as ours that has a proven track record of success and the resources to assist you. Our Columbus property division attorneys can carefully review your assets before creating a personalized strategy aimed at delivering real results.
We can also bring the following to the table:
Unwavering advocacy inside and outside of court
Expert insight from two Board Certified Family Law Specialists by the Ohio State Bar Association on our team
More than 40 years of solid experience
If you are ready to discuss your property division needs with our team, we are available and willing to provide you with the reliable direction and counsel you need to feel more confident about the road ahead. As one of the "Best Law Firms," as named by U.S. News – Best Lawyers®, we wish to put our skills to work for you.
Property Division
Information Center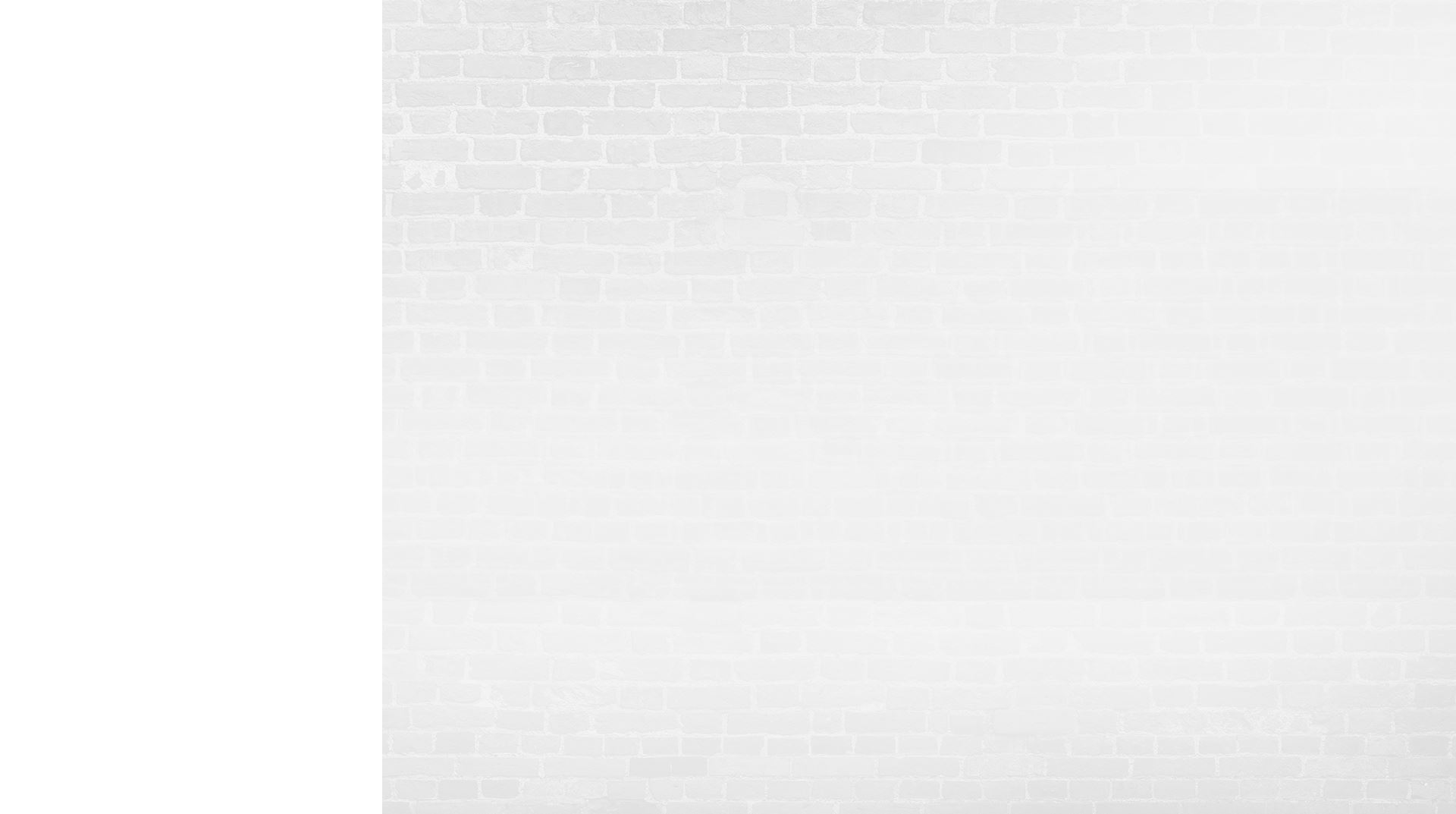 How will property be divided during divorce?
Ohio is considered to be an "equitable distribution" state, which means that assets will be divided based on what the court considers to be fair for both parties – and that may not necessarily mean a 50/50 split down the middle. Instead, property will be split based on each individual's contributions to the marriage, income level, and needs after separation. Courts will also take economic misconduct, child custody, and other factors into account.
A court divides property into the following categories:
Marital property – This is property that was acquired during the marriage, such as retirement benefits and real estate.
Separate property – This is property that is was acquired separately by one of the spouses. This can include inheritances, gifts, and property that was obtained before marriage.
When determining how to divide your assets, the court will only be looking at marital property. Of course, disputes can still arise in this area, due to the co-mingling of separate assets during the marriage.
Do courts consider fault when dividing property?
Because the state of Ohio allows for fault-based divorce, the court may consider fault as a factor in property division if you pursue this option. Depending on the grounds used, the court may award a lower percentage of some properties to the spouse who committed wrongdoing.
How can I prepare for dividing up debt during divorce?
Just like dividing any type of property during the divorce process, the first thing you and your attorney need to establish is what debts exist, the amounts owed and whose name the debts falls under. No matter what type of agreement you and your spouse have worked out, the company that is owed the money is not bound by that agreement. This means that whoever's name is listed on the financial agreement will likely remain responsible for any penalties, fees, or interest charges that have built up. It is critical that this is taken into account in settlement negotiations.
The simplest option may be to pay off the debt completely during the process by selling off property or other assets in order to avoid any issues that could come from missing a payment, though that may not be financially advisable depending on your situation. Whether you choose to follow this path or pursue another option, an experienced divorce attorney can help you navigate any legal hurdles and ensure a smooth transition to post-divorce life.
Wholly Matrimony
Jeff and Andrew Grossman's legal column for the Columbus Dispatch, has resulted in a bank of questions and answers on very specific subjects. Take advantage of our attorneys' expertise
and wealth of knowledgeable insight!