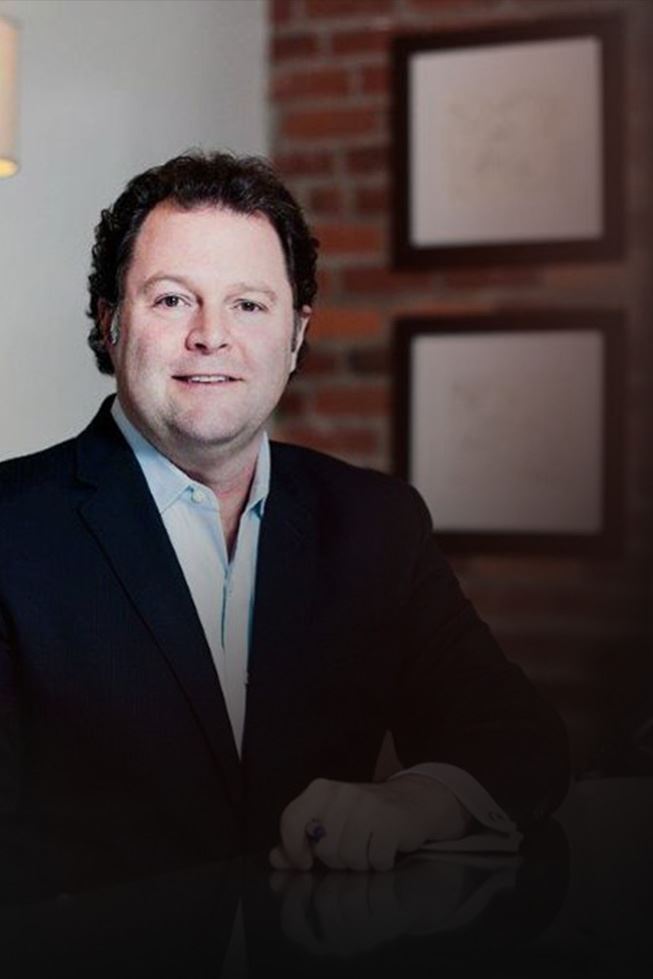 Your Family Law Questions, Answered.
Find Answers Below:
What should I bring to my first meeting with the firm?

We don't require you to bring anything to our first meeting. You may decide that you want to bring some documents, and that is fine. You shouldn't stress over having certain things with you, though, if you cannot find them. Normally, people want to bring in financial statements, account information, and other proof of marital assets of child care. You can absolutely bring that in if you want. However, if you prefer to wait, our team can direct you as to what you will need and any documents we will require in the future.

What are your business hours?

Generally, the office is open from 8:30 AM to 5:00 PM. However, once an attorney-client relationship is finalized, we often meet with or talk to our clients at times that are most convenient, even if that means when the office is formally closed.

When are you available to take my calls?

We strive to be available during office hours and take phone calls at that time. However, this is not always the case. We may be in a conference or preparing for a trial in which case making a phone call during business hours proves to be difficult. There are times when calls must wait until after hours before we can return them. In order to make this convenient for you, we will always make sure to schedule a time for you so there is no need to call back and forth until we connect.

Should the kids be at your office?

In most cases, it is in your best interests – as well as those of the children – to keep them out of the lawyer's office. Our team doesn't ask for clients to bring their kids in because attorneys are prohibited from interviewing the children unless the court is involved and it is deemed necessary to do so. While we enjoy getting to know your children, this is a situation that may be best with them having minimal involvement. You want to avoid exposing them to the legal process as much as possible, and you wouldn't want to take time away from the meeting.

Do you charge for the first visit?

We do charge a small fee since we are offering legal advice at the time of the conference. Regardless of whether a prospective client ultimately decides to hire us for their legal matters, we are providing immediate value and counsel in the first meeting.

What are your legal fees?

Our legal fees are almost exclusively time-driven. Each attorney in the office bills for time spent on an hourly basis. The rates vary according to the individual lawyer's experience within the general field of family relations law. Depending on the complexity of your situation, we may suggest a lawyer at a lower hourly rate than a more senior attorney, simply to help you keep the costs down. The more complex the situation, the greater may be the need for a more senior attorney. Attorney hourly rates may vary from $225 to $475, but we often find that the effective rate is lowered using our legal assistants or the staff accountant on matters of preparation, etc.

Will I have to go to court?

Not necessarily. Many matters are accomplished without having to appear in court. On occasion, our office makes use of "private" judges who will meet parties and their lawyers in an attorney's conference room for complete privacy.

Should I bring the kids to court?

Unless you are specifically instructed to do so by your lawyer, your children do not appear in court. Marital problems are often difficult on the entire family, so we seek to minimize the trauma for your children as much as possible.Should I bring the kids to court?

Can you assemble my will too?

We can assist you with an evaluation of your estate planning. However, depending on your circumstances, we may refer you to the attorney who originally prepared your documents, or to one of the many experts with whom we work.

What happens if I need an accountant or another kind of lawyer?

Our attorneys work with experts in almost every field so that we can refer you when necessary. Whether you need an accountant, appraiser or some other professional, we have the contacts to meet your needs.
Why We're Different
Learn Why You Should Choose Grossman Law Offices
Backed by more than 40 years of legal experience

Careful consideration of your financial resources

Quick and effective responses for all situations

Performing well above traditional standards

Courteous, professional, and ethical behavior

Voted among the "Best Law Firms" by U.S. News